About us
THE CULTURE OF OUR FIRM
We deliver the highest quality legal representation to each and every one of our clients, individually. Our aim is to provide a wide range of legal services while adhering to the highest legal and ethical standards.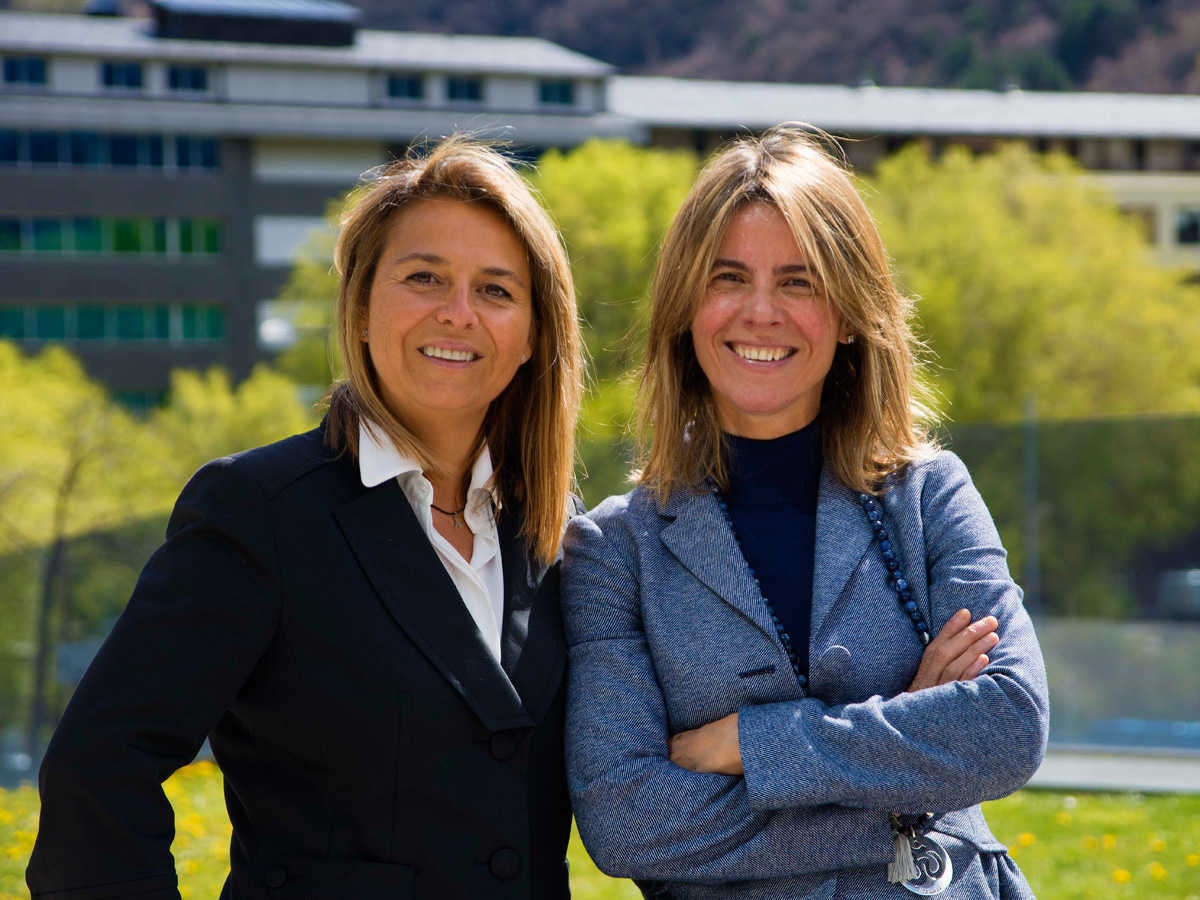 As experienced lawyers, our primary objective is to maintain maximum loyalty to our clients and their interests, while we search for truth and strive for justice to be served.
For many years we have utilized our experience to achieve these objectives in an efficient and transparent manner. Our clients experience satisfaction, feeling safe, comfortable, and relieved of their concerns, knowing that we personally handle each of their matters as we would for ourselves.
While our reputation is backed by our portfolio of satisfied clients, nothing is as rewarding as creating the right solution for each and every client. We strive to deliver optimal results each and every day for our clients.
Our Legal Team
GIVING YOU PEACE OF MIND
Our lawyers have 25 years of combined experience, which we put in service of each individual client in ways which are personalised to their situation.
Practicing member of Bar Association of Catalonia and at the Bar Association of Andorra since 2014. Specialist in civil, financial and banking law.
My professional practice over my entire career has been focused in the areas of Civil Law, Commercial Law, Penal Law, and Criminal Law. I specialize in providing Preventive Legal Advice to clients (contracts, preliminary contracts, reports, transactions), and lawyer management for judicial proceedings of any kind.
Partner-Administrator of G&R Advisors, specializing in business strategic consulting and corporate finance.
Bachelor of Law and Business Administration, with extensive experience in national and international tax law.
Degree in Law by Esade, Postgraduate in International Business Law by Queen Mary of London and Master in Andorran Law by the University of Andorra. Practicing member of Bar Association of Andorra, member number 520.
How we can help you
MAIN SPECIALTY AREAS
At S&M Advocats, we provide a broad range of legal services. We specialize in general civil law for companies, individuals, corporations, and communities.